Personalized AI & Data Analytics Consulting
Augment your business with the next generation of digital technologies
Creating solutions to
modernize your business

Data Insights and visualizations
Extract hidden insights by carefully understanding your business objectives, incorporating data sources such as text, audio, video & more.

Machine Learning & AI
Tailor state-of-the-art AI algorithms to fit your business needs.

Production ready models
Produce AI solutions that are ready to integrate and grow with your business, leveraging the latest MLOPs principles and technologies.
We at Artinus Consulting believe that data science should be treated as a science.
Too often machine learning is treated as a copy-paste solution applied to your data. However, we at Artinus understand that each client's problems present unique challenges that require a custom solution.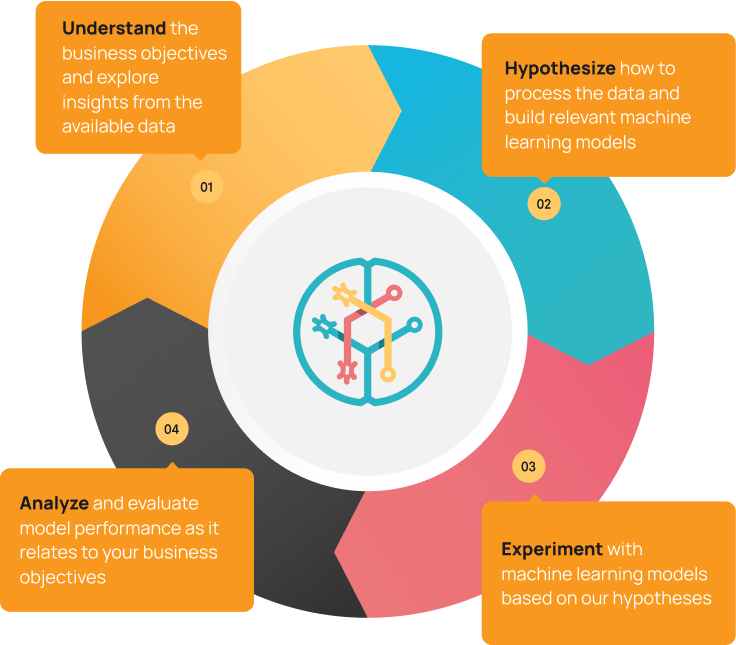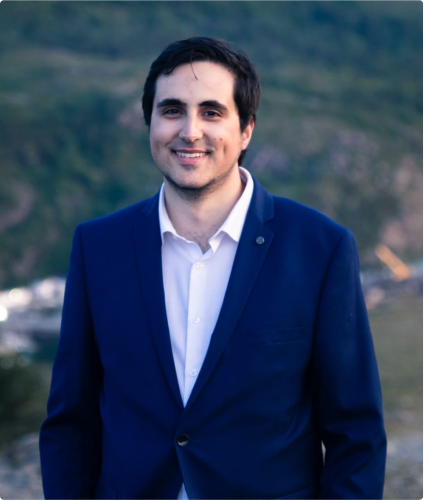 Co-Founder, Chief Executive Officer
Leveraging his background in math and physics from Memorial University, Jason first began applying AI and deep learning techniques to discover novel insights in nanophotonic research at Avalon Holographics. He then joined IMRSV Data Labs in Ottawa as a machine learning engineer where he worked on natural language processing and computer vision models for diverse clients.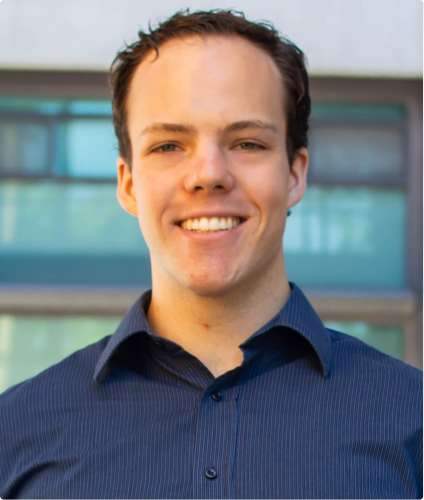 Co-Founder, Chief Science Officer
Adam Gardner earned a PhD in mathematics from University of Toronto, where he developed an exceptional ability to quickly analyze, understand and solve complex problems. Adam has since leveraged this skill to implement research-level algorithms and create visualizations that reveal business insights hidden within client data. Adam applies a rigorous, systematic methodology incorporating state-of-the-art data pipeline software to efficiently achieve client objectives.
Looking forward
to meeting you
We will respond as soon as possible.